Our Services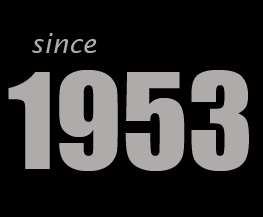 Yes! We Can!
From concept to design, from prepress to printing, you'll have the assistance you need in every phase of development and production.

Yes we can!

Rest assured that before you pick up the phone to ask us if we can . . . The answer is yes! We pride ourselves on our ability to handle those impossible projects that normally sire a prompt "no"!

And we have been doing it for nearly sixty years!
Don't spend your valuable time looking, calling and managing multiple suppliers. We are your single source supplier that can deliver what you want when you want it.

Whether you are looking for a self mailer, 5,000 labels over night, a specialty envelope or an attractive sales kit, we can help. Give us a call - 336-275-8433